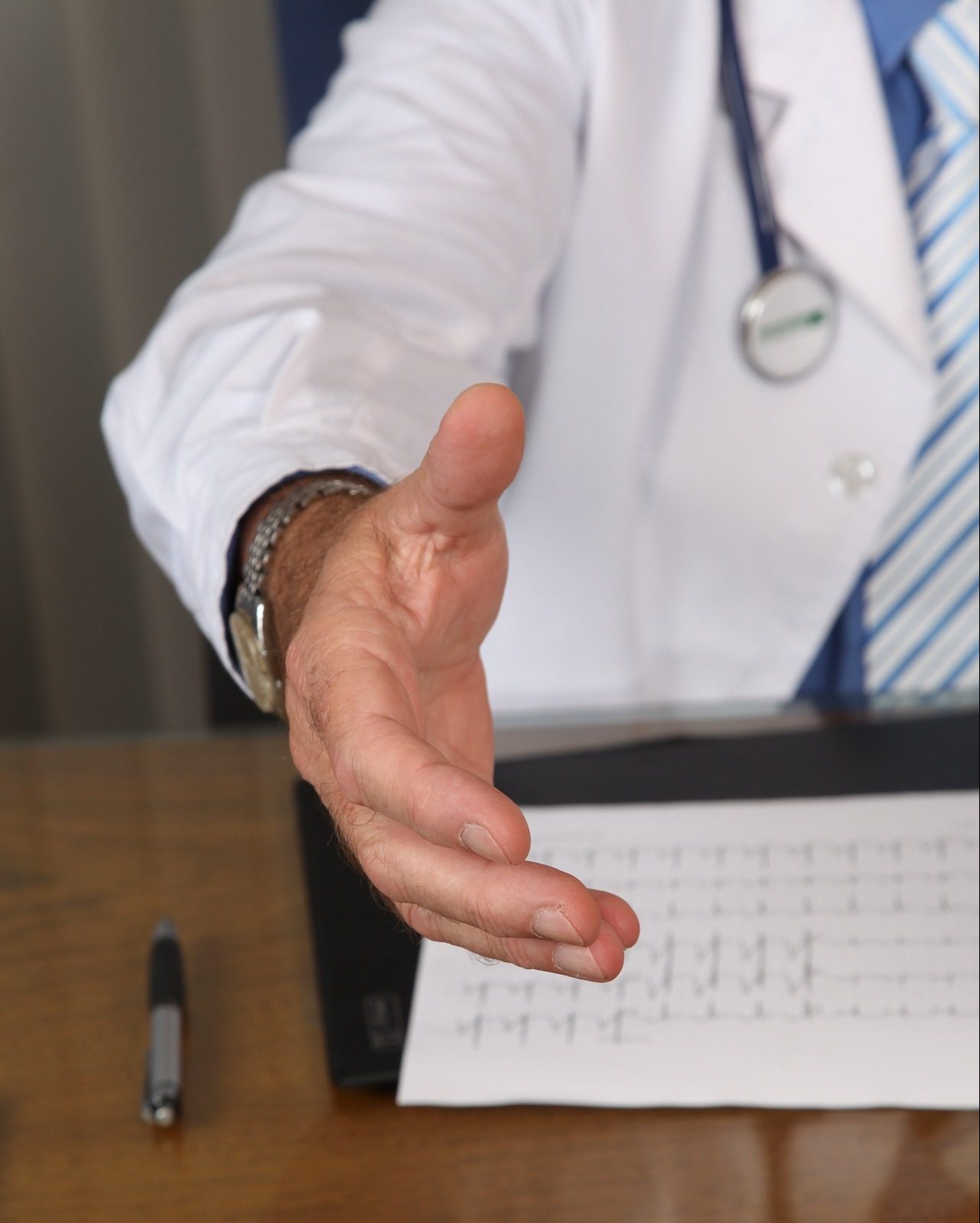 Manuel Dos Reis, B. SC Pharmacist
Geriatric Care // Heart Health Pharmacist // Certified Addictions Management Pharmacist
---
"Proper patient care is always my very first priority. Every patient is unique and they deserve to be treated uniquely."
Manuel and the Medicine Shoppe team put patient care at the forefront of their service priority. They take pride in offering quality care to each individual, and are actively involved in promoting health within the community.

Services
---
Prescription Dispensing
We offer all of the expected prescription dispensing and drug services of a community pharmacy.
Compliance Packaging
Have a parent that needs help with their medications? We offer customized compliance packaging (blister packing)
MedsCheck
We'll meet one-on-one to help you to identify and resolve common medication-related issues in order to get the most benefit from your medication.

Services
---
Custom Formulation
Quality compounding and formulation is how we maximize your positive outcome. Your needs are met specifically each time by our trained professionals.
Addiction Management
Are you struggling with a substance addiction and not sure where to turn? We're certified in Addictions Management to help you on your road to recovery.
Home Shopper Program
We understand how important comfort at home is. That is why we offer personal equipment and personalized service that suits your needs!

Testimonials
---
"
"
Medicine Shoppe Great Northern Rd always takes the time to understand my needs instead of offering some quick-fix. Their staff is always so nice too!

James Ginsberg
I absolutely LOVE my Kybun shoes! I don't know how I managed without them. Thanks Medicine Shoppe!

Shelley White
I just adore the staff here. I get treated with respect and friendliness. The pharmacist (Manny) has become a friend and never fails to give me great advice or answer any of my questions or concerns!

Donny Chabot
Manuel and his staff are fabulous. I have multiple allergies and he was the only one to take me on. I have been there many years and they are excellent. Caring wonderful people can't say enough good things about them.

Atdrll D
This is fantastic staple in the community. I am always treated with respect and they always make sure I am educated and prepared. Thank you to all the wonderful staff involved with making this the best pharmacy in SSM.

Douglas Ewen
So quick, and so friendly. Often times I'm on the way somewhere, when picking up my meds. So it helps to know, that my items will be ready for pickup, when I come in. Everyone knows your name and says hi!

Adam Gouge